DAI: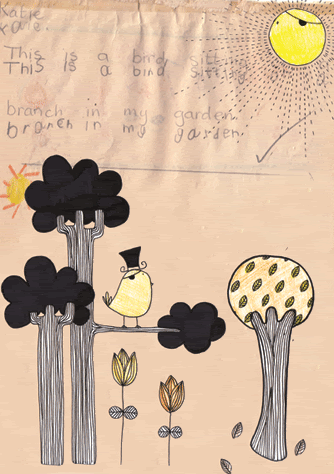 SOFD: from a terrace by hey marseilles
WIKI:
make a faerie garden
after writing for 60 hours in the last 7 days, i finally made it through finals week! thank goodness i will never have that many papers due again at the end of semester. eeks. it was bad, but it's over! now onto bigger and better things (like christmas, family parties, and new years at the beach with amazing friends!) woot!