DAI: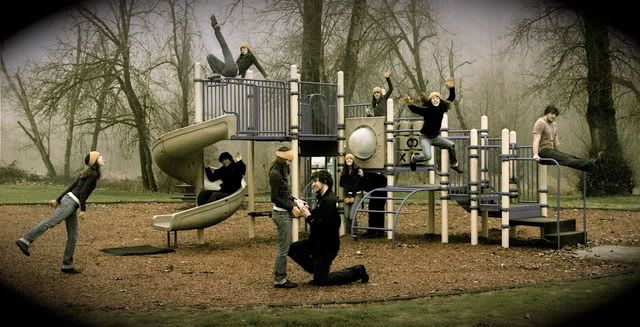 SOTD: i know by meaghan smith
WIKI:
i know, do you?
so as of december 23, 2009, i am officially off the market. eric proposed and i said yes! we've both known that this was gonna take place sooner or later, so i'm very happy that it was sooner. he took me out to park and took pictures of us playing on the playground, then at the end, he proposed! (see above picture!) anyway, i'm so happy that i will be spending the rest of my life with eric and i'm looking forward to all the adventures we will have!
now to plan a wedding!
oh, and yes, i love my ring! :)