DAI: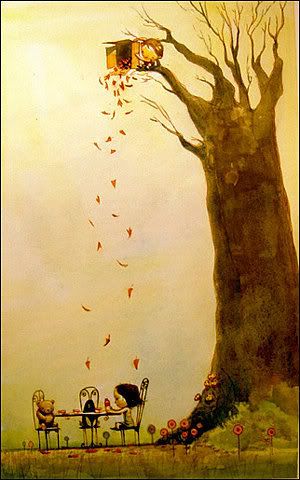 SOFD: when she's near by fiction family
WIKI:
cake in a mug
today was pretty uneventful, except for a couple incidents at work.
first, one little boy decided to bite another little girl. oops. lets just say his parents were not very happy when they picked him up.
second, i left the building and got about a half-mile away before i realized i had left the back door unlocked, so i turned around and went back. When i got there, all the fences were locked so i had to climb over and then went and locked the back door. epic. and i even made it back in time for dinner.
yesterday was my day off, so i drove to cafe ladro in downtown kirkland where i had the best foam ever on my vanilla latte. i did my devotions while sitting in behind the front window watching cars go by and pedestrians walk with their dogs. i had a conversation with a woman about the weather and the meter maids which is pretty personal for never meeting before. haha. after that, i continued to target where i bought amelie and the new
fray
cd (which is AMAZING btw). then after i got home, listened to the cd, and ate some cheesecake, i bought
fiction family
which is totally amazing too! jon foreman and sean watkins join together to produce some beautiful melodies and meaningful lyrics. i would expect nothing less. another band i would recommend is
a fine frenzy
. sweet female vocals with airy and light verses. very relaxing.
oh and sometime, you should read
searching for god knows what
by donald miller. it has impacted my life in a big way. good stuff.
peace
-a girl