DAI: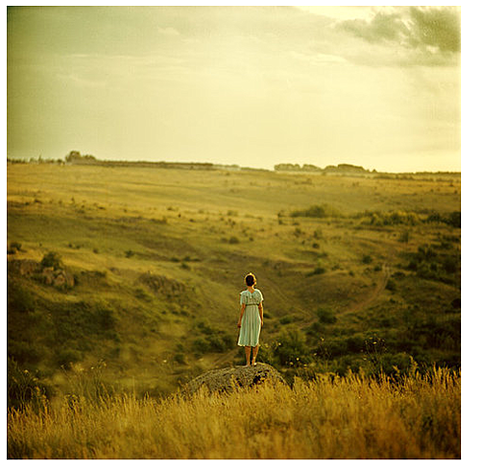 good morning earlies!
last year at some point i was sitting at pdx early in the morning on my way to california to visit my bff carly. this morning is much the same, although i have a tag-a-long for the trip: my darling husband eric.
im so happy to be in this airport, which is by far the greatest airport in america. end of story. currently, i am using FREE wifi and listening to a live guitarist play me pretty melodies. seriously.
best.airport.ever.
in other news, i found these next few images on ffffound.com and couldn't help but feel inspired to dress a tad more americana than i normally do.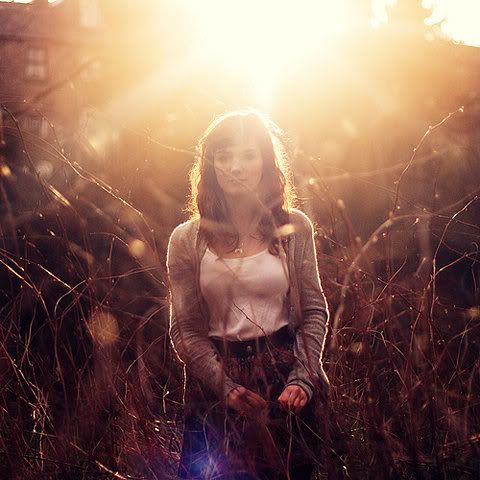 cute little cartigan
girly ruffle skirt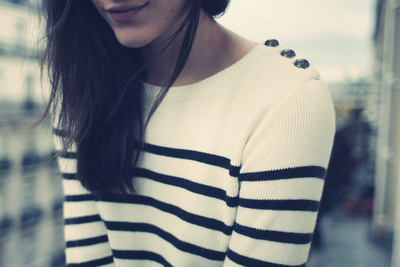 stripes
and a pair of classy flats
and i got this great hat the other day that would finish an outfit like this perfectly. maybe i'll get a picture up of it soon.
good day to all!