DAI: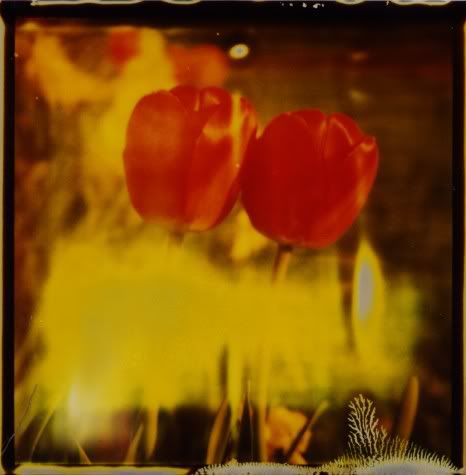 i'll be the first to admit it.
i want to be wanted.
i want to be recognized.
i want to be loved.
i want to finish first, but i never will, not in earthly eyes.
just be content.
that's all you expect?
yet i never seem to overcome the desire to want more.
but i guess that's what this world is all about.
i'm being cryptic, i know...
i just wanted something so bad
i've wanted this thing for so long
as long as i can remember
and i have to wait
and i hate waiting
and i wanted to be first
and i won't be first anymore.
god, i know your humbling me.
i know your stretching me.
but im tired of this
and i just wanted this one tiny thing
yet you say...
wait.
well you gave it to someone else.
someone close to me.
while i have to wait.
you just stabbed my heart
and the dagger went deep.
you had better have a good plan.
p.s. i still love you.
i just want to be a beautiful creation.