my best friend graduated college and i went down to spend the weekend celebrating with her and her family and friends. this is my documentation:
carly rae: the graduate
ellen and carlita
sarah and carly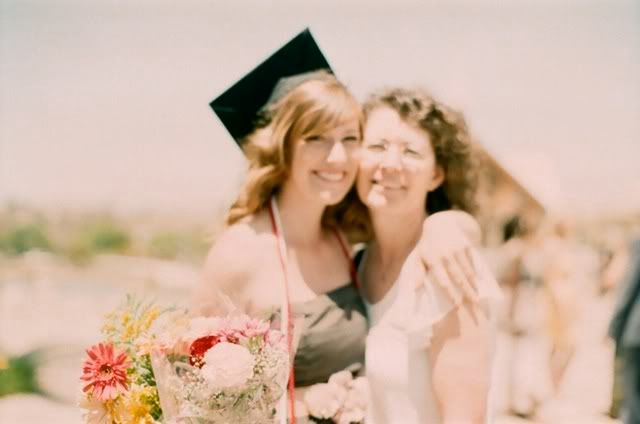 carly and momma
carly and billy. too cute!
yes, we went to disneyland...
and saw mickey!
most amazing picture of life!
carly and her man
she's precious!
congrats my friend!