DAI: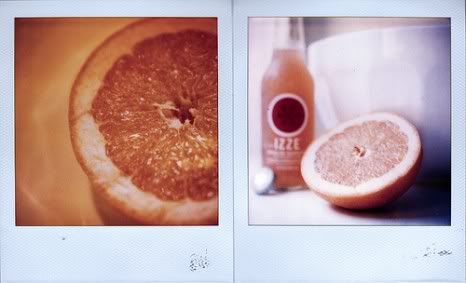 SOFD: dance anthem of the 80s by regina spektor
WIKI:
flash mobs
ETSY:
linen pleated dress
this is one of my favorite items on etsy. too bad i don't have $130 sitting around... :)
i'm a huge music nerd and so i couldn't pass this fill in the blank from
the little things we do
.
1. One song that always takes me back to my youth is
swing swing
by all american rejects. and pretty much anything by audio adrenaline.
2. My first concert ever was
smalltown poets. i went with my best friend stephanie and her mom. it was pretty cool cause we were 13 maybe.
3. If I could create my dream music festival I'd want these bands to be there:
well it'd be a combo of two genres:
electronica/rock/dance:
chromeo, the bravery, esser, late of the pier, friendly fires, architecture in helsinki, muse, the presets, santogold, passion pit, jamiroquai, boy crisis, mgmt, matt & kim, the faint, data, natalie portman's shaved head, and whole-z. omg and mc hammer/vanilla ice!!
indie/alternative/pop/rock:
joshua radin, john mayer, coldplay, dave matthews, noah and the whale, all of my brushfire friends (jack johnson, matt costa, alo, g. love, zach gill, meiko), the envy corps, vampire weekend, eric hutchinson, the fray, switchfoot, amos lee, blues traveler, the gabe dixon band, ok go, michael buble, joss stone, jason mraz, a fine frenzy, the weepies, the kooks, train, kate nash, and sheryl crow.
4. The best make-out/"boot knocking" song ever is
it's good to be in love
by frou frou (imogen heap).
5. The best concert I've ever been to was
the fray and augustana at the roseland back in 2006. it was at a smaller venue before they got really big and i went with my cousin and my best friend. and i'm a sucker for upright pianos on stage. it was magical (and the band was hilarious!).
6. A memorable musical moment for me was
haha. ok, you all will not believe this, but back in 2006 (during my emo stage), me and two of my girlfriends went to see
the lashes
and after the concert, we all kissed members of the band. oh man, i remember totally freaking out after we finally left cause that is totally something i would never do!
7. The song on my iPod that's getting the most play these days is
probably a tie between these 3 songs:
night by night
by chromeo
eden
by phil wickham
dance anthem of the 80s
by regina spektor
alright. now onto homework!