DAI:
someday i want a cute mail box.
and hopefully people that will send me pretty mail.
(this has been a week of mondays. ew.)
today's been gray.
sickness, tests, and balancing work and life.
it's been a stretch to see past the rain and wind.
but hopefully i'll start seeing the sun shining through.
very very soon.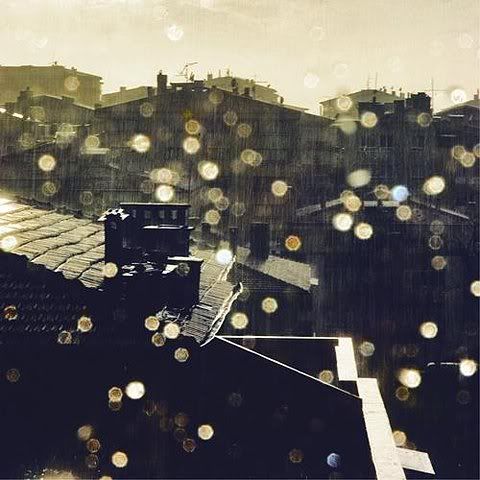 saturday, i am looking forward to you.