DAI: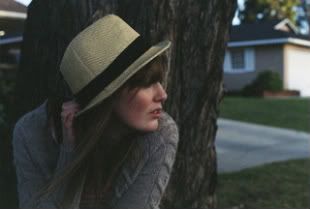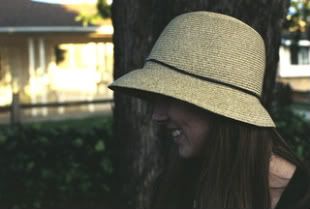 last week, eric and i went down to california to go to disneyland.
bonus for me, cause i got to hang out with my best friend for 5 days!
carly and i were really into our hats (which i promised to blog about
here
), so we took some pictures documenting them and some our favorite outfits. im not normally the type to document my fashion because most of the time, you'd see me in a northface/jeans/toms combo, but im making my debut in today's post.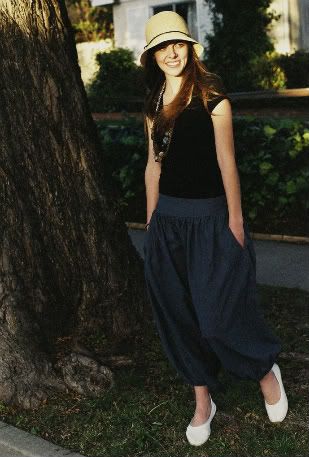 i am always so happy with how minolta film pictures turn out!
and if you are into my princess jasmine/mc hammer pants, you can find them
here
.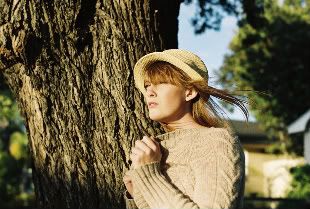 here's to looking foward to summer!