DAI: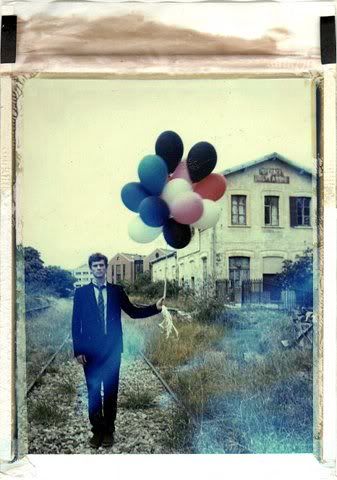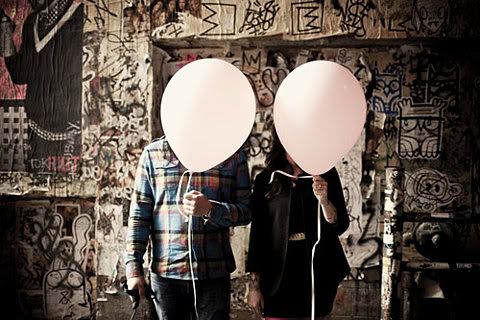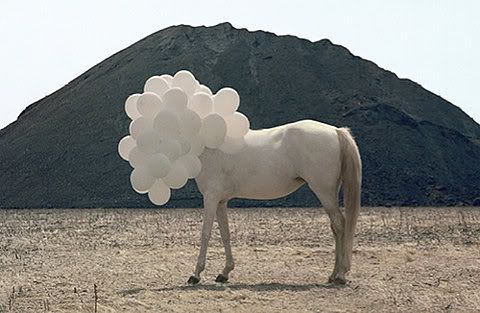 yes, i'm still on my balloon kick..
these pictures have been the inspiration for my balloon taking rampage, which i will post pictures of tomorrow. seriously. all i want to do is photograph balloons.
day 4
favorite books:
so i do read...
(but usually when i'm not in school, which i have been for the last 19 years of my life. i go on summer reading binges, but still haven't read as much as i would like.)
i read the bible most often.
then i read a lot of donald miller...
and more from anne lamott...
children's books are probably after that...
then i like poetry. and stuff.