day 2
favorite movies:
1. amelie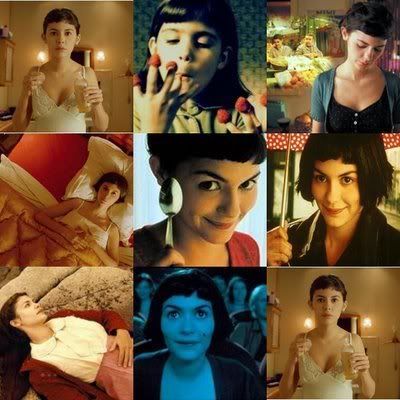 yes, my number one favorite film is a kooky french film. feel free to make your assumptions about me. this film never ceases to amaze me. i love the documentation of life, especially amelie's.
2. elizabethtown
this movie got terrible reviews, but i absolutely loved it. there's very subtle humor throughout the film, interesting characters, a roadtrip, and 2 fantastic soundtracks. two thumbs up.
3. pride and prejudice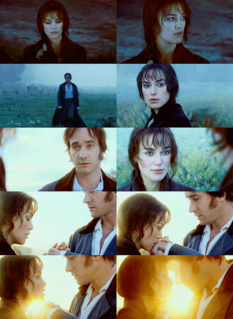 oh jane austen, i adore you. pride and prejudice, emma, sense and sensability are all austen films i own, but something stands out about pride and prejudice. it may be the cinematography or keira knightly's performance, i can't decide.
4. across the universe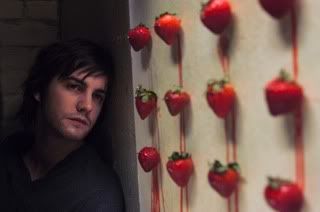 the artistic interpretation of this film amazes me. on top of that, it's a musical with only music from the beatles. absolutely fantastic!
5. italian job
mark walberg and mini coopers, yes please!
6. you've got mail
i can't get enough of tom hanks and meg ryan and new york in the spring. this combination = the ultimate romantic comedy.