DAI: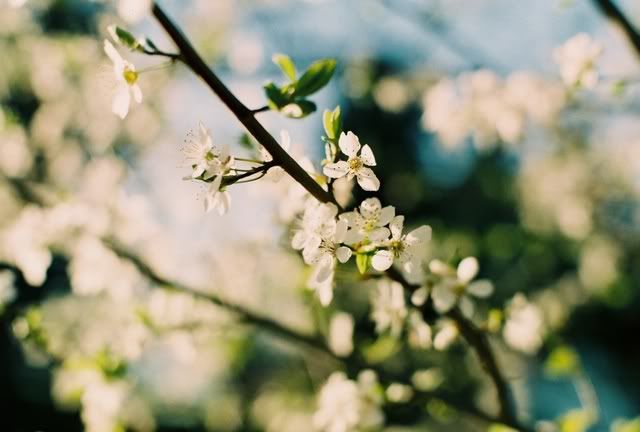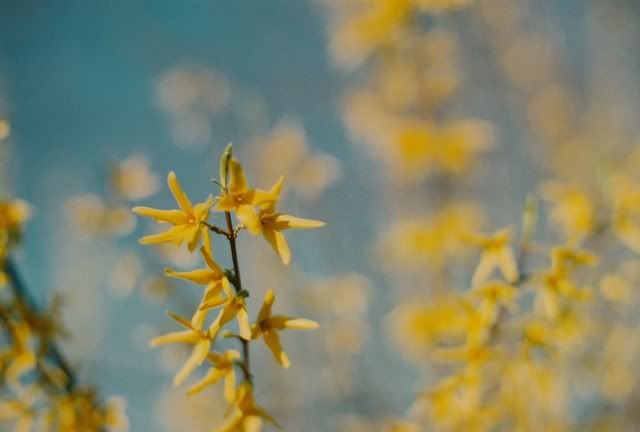 day 7
a picture that makes me happy
[i have a couple]
in my family, i am the oldest and only girl (yeah yeah, besides my mom). i have three younger and amazing brothers who make my life better everyday. and soon, they will be welcoming a brother-in-law to the family. yay for all the lovely guys in my life!
above: this day has been the most memorable, happiest, life-changing day to date. can't wait for the real big day! <3xoo!
below: pictures of my brothers and me.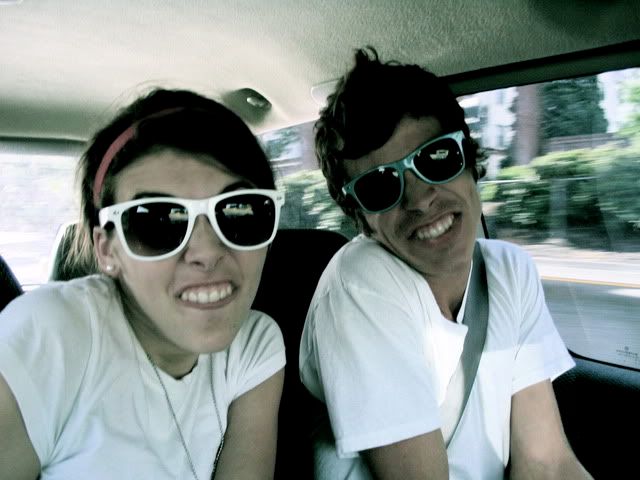 ^me and nathan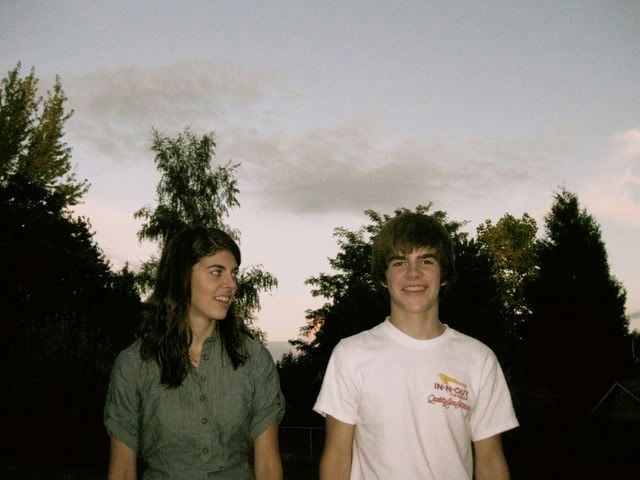 ^me and joe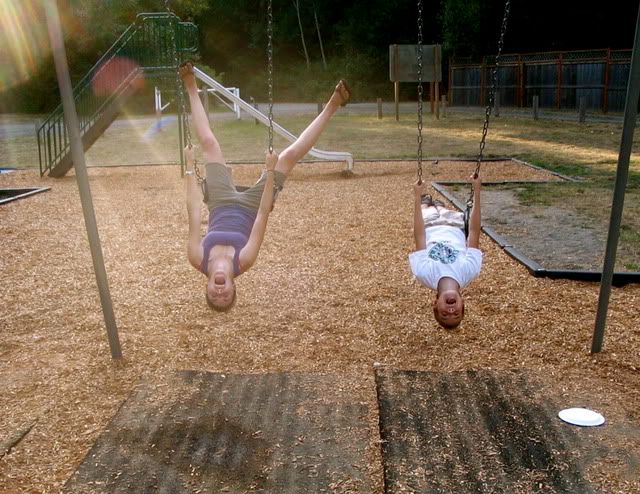 ^me and thomas
^all four of us